About Us
PERBADANAN KEMAJUAN PERTANIAN NEGERI PAHANG ("PKPP") is one of the Pahang state statutory body that practices Malaysia Sustainable Palm Oil (MSPO) in every palm oil plantations owned by PKPP. As one of the many company that own palm oil plantations, palm oil mills, palm oil refinery plants, we have launched and applied NDPE policy throughout every palm oil plantations in order to save and protect biology diversity and also no exploitation towards sustainable development. We also very committed ensuring that we follow every operational aspect and new plantation development under NDPE policy so we don't violate any NPDE's rules regarding new plantation opening, etc as instructed by ISCC (International Sustainability And Carbon Certification) and MSPO.
Conservation Initiatives Under NDPE's Policy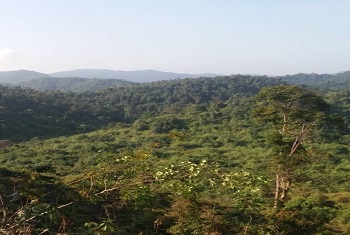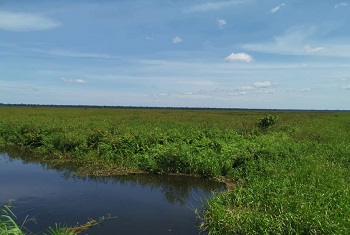 FOREST
Merapoh, Mukim Batu Yon, Kuala Lipis Area: 202 Ha.
PEATLANDS
Kampung Tanjung, Mukim Bebar, Pekan Area: 103 Ha.
Forest Conservation Project at Paya Bungor, Pahang, Malaysia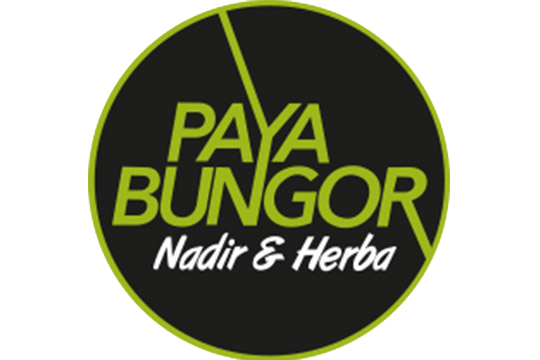 PKPP has started this conservation project from 2017, with the co-operation of Universiti Teknologi Mara (UiTM) Pahang Branch (Researcher)