About Us
PAHANG STATE AGRICULTURAL DEVELOPMENT CORPORATION ("PKPP") is one of the Pahang state statutory bodies that practice Malaysian Sustainable Palm Oil (MSPO) in every palm oil plantation owned by PKPP. As one of the many companies that own palm oil plantations, palm oil mills, palm oil refineries, we have launched and used the NDPE Policy in each palm oil plantation to save and protect biological diversity and also no exploitation towards sustainable development. We are also very committed to ensure that we follow every aspect of the operation and development of new farms under the NDPE Policy so that we do not violate NPDE regulations regarding the opening of new farms, etc. as directed by ISCC (International Sustainability and Carbon Certification) and MSPO.
Conservation Initiatives Under the NDPE Policy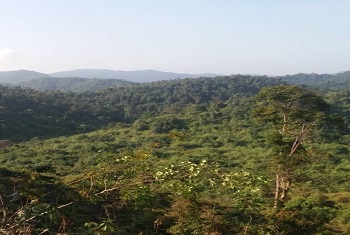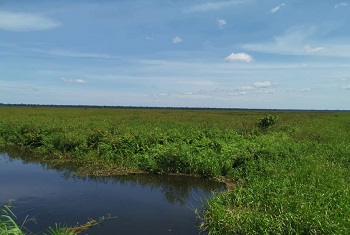 FOREST
Merapoh, Mukim Batu Yon, Kuala Lipis Area: 202 Ha.
PEAT LAND
Kampung Tanjung, Mukim Bebar, Pekan Area: 103 Ha.
Forest Conservation Project in Paya Bungor, Pahang, Malaysia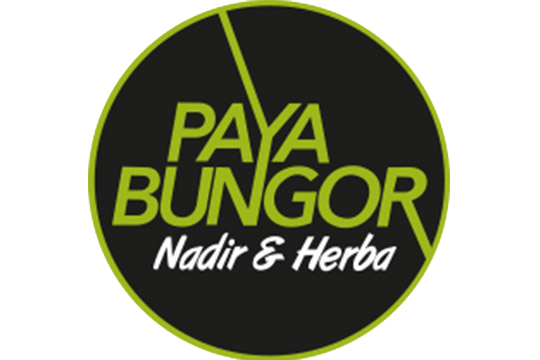 PKPP has started this conservation project since 2017, in collaboration with Universiti Teknologi Mara (UiTM) Pahang Branch (Researcher)